Kids' Expert Interviews
Senior Vice President and General Manager at School and Service Apparel (Strategic Partners, Inc.), Andy Beattie is also president of his local school board. Everyone from school administrators to concerned parents…
Keep reading »
Browse Topics in Kids' Expert Interviews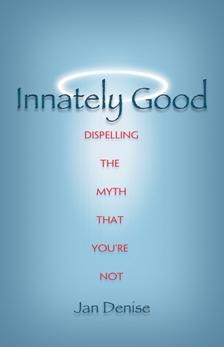 This section offers expert advice and information for all things related to children. Our interviewees offer top-notch information to our readers on topics related to teaching, caring for, entertaining, and raising kids of various ages.
Parenting Interviews
Since kids definitely do not come with an instruction manual, parents often need a lot of support when learning how to raise their kids. Our experts inform readers on raising twins, getting picky eaters to eat healthy foods, learning effective step-parenting, and travelling with kids. For all these topics, and more, we've got you covered.
Health Expert Interviews
Medical information and advice seems to change on a daily basis, so we turn to the experts-- doctors, nutritionists, psychologists, dentists, and more-- for the latest findings on kids' mental and physical care. For just a sample of medical expert interviews, read:
Expert Interviews: Education
Changes and breakthroughs in education occur almost as quickly as medical advancements. From homeschool experts to reading experts, we interview those who can guide parents, teachers, and other caregivers.
Interviews About Entertaining Kids
Of course, parenting is not all serious business. There are also games, parties, holidays, and other fun stuff, and we track down the experts who can help with those things too:
If you need expert advice on any topic related to parenting and children, you'll find it here on LoveToKnow Kids.